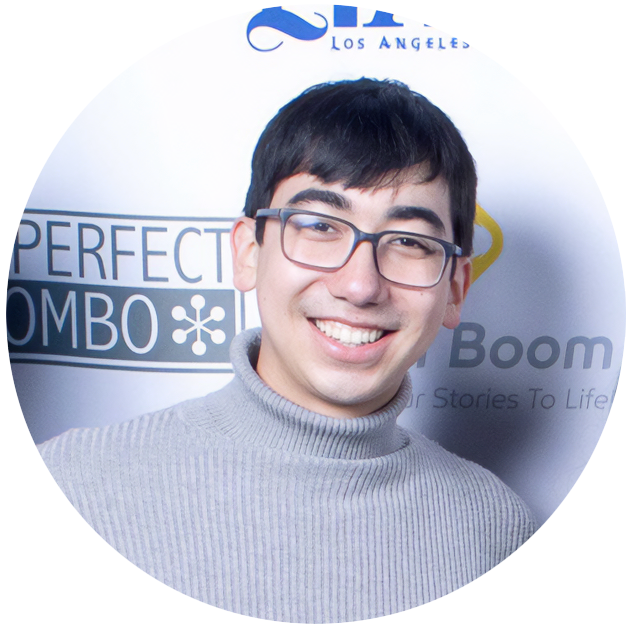 Jarrod Chatham is a 3D artist based in Los Angeles, California. At the age of 19, he went to USC Cinematic Arts to pursue a MFA degree in Animation and Digital Arts. He is currently 

in the

 last year of the program. He received bachelor degrees in 

Radio, Television, 

and Film and Studio Art at University of Texas at Austin. Jarrod collaborates 
with his identical twin brother Parker Chatham as filmmaker duos to create surreal, dark fantasy narratives.
Email: chathamj2@gmail.com
instagram: @chathambrothers